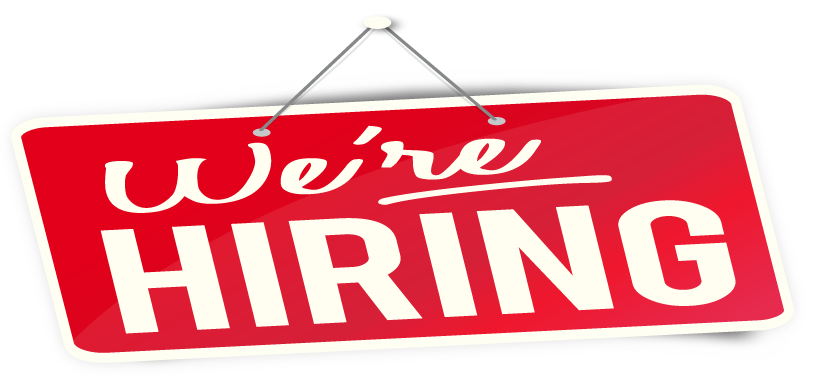 Job Description
Position: MLS Trainer
Location: Sandy, UT
Company Information:
UtahRealEstate.com is the leading provider of real estate information and technology for REALTORS® in Utah. We are one of the largest Multiple Listing Services in the United States, and proudly serve over 93% of REALTORS® in the state of Utah.
Position Summary:
We are looking for an MLS Trainer who will be responsible for all aspects of customer outreach. The Trainer's primary responsibility will be to travel to real estate brokerage offices and Association/Board of REALTOR® offices and conduct trainings demonstrating features of our MLS technology platform. This is a full-time position that offers a competitive salary, 401k, and other great insurance benefits.
Required Experience
Excellent communication skills and ability to present in front of an audience
Strong interest in using technology and Internet-based software
Prior training experience and/or an interest in teaching others new skills
Commitment to providing excellent customer service
Consistently present a professional demeanor
Willingness to telecommute and work independently the field
Please email hr@utahrealestate.com with any inquiries! We look forward to hearing from you.