Category Archives: Salt Lake County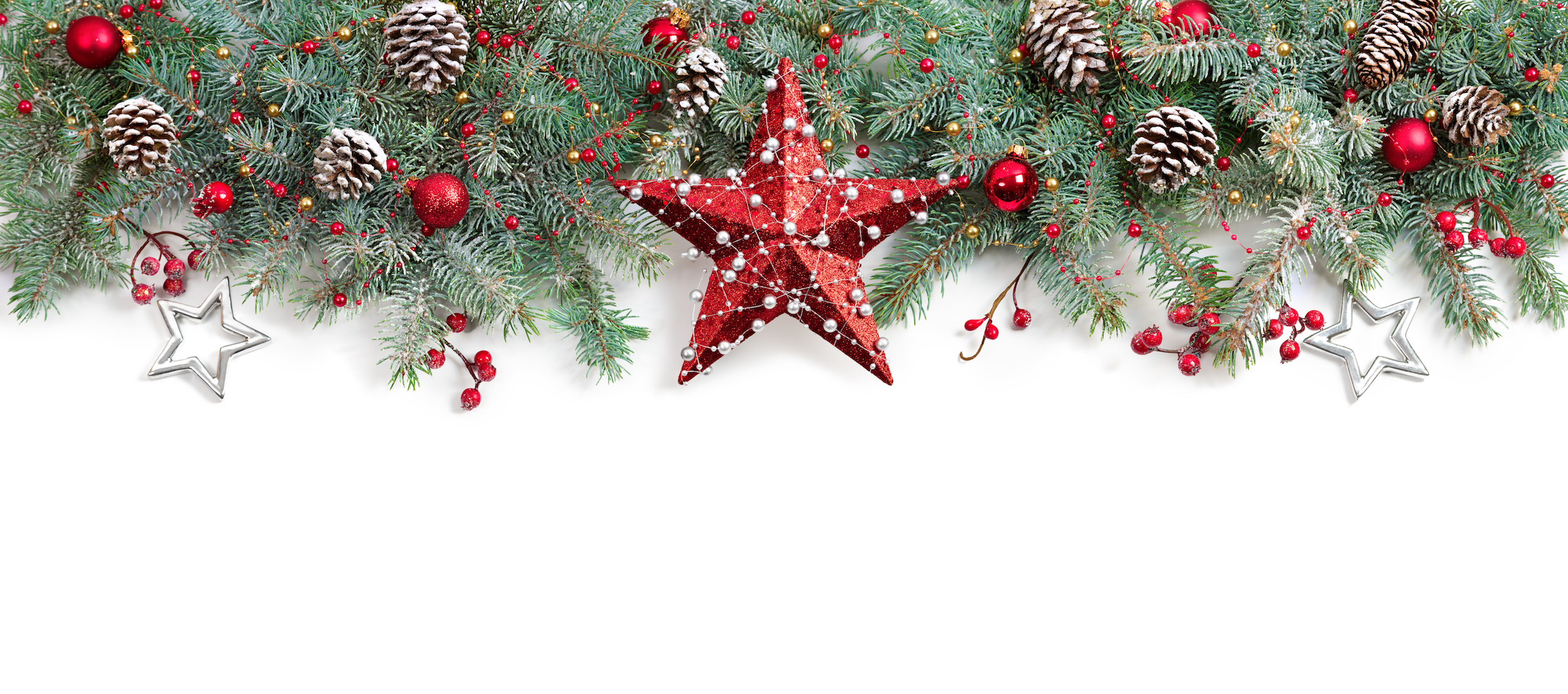 It's the most wonderful time of year! Time to get out with your families and enjoy the holidays. We have gathered a list of many events and light shows that you won't want to miss.
Discovery Gateway Breakfast With Santa
Salt Lake City
December 10 & 17
Enjoy a hot breakfast, exclusive play time in the museum with Jolly Old Saint Nick, and a special surprise gift for the family.
Santa Comes Down the Town Lift
Park City
December 17
Santa Claus is coming Park City via the Town Lift, with his magical Mid-December sleigh that is all lit up with Christmas lights.
Zoo lights
Hogle Zoo – Salt Lake City
December 1 – 31 (Closed Christmas Day)
ZooLights! will be brighter and more sparkling than ever as this festive, family-fun light event returns for its 10th anniversary year.
Heber Valley Railroad North Pole Express
Heber
Open until December 24
All aboard a fun ride up to the North Pole!
Temple Square Lights
Salt Lake City
Until January 1
See 35 acres of the famous Temple Square lights.
Christmas in Color
Kearns
Until December 31
Utah's biggest drive-through holiday light show.
Downtown Jingle Bus
Salt Lake City
Until December 24
Take the Jingle Bus to see all the holiday sights downtown.
Draper City Park Tree of Lights
Draper
Until December 24
Tree lighting ceremony with a visit from Santa, music, and a big celebration.
Riverton City Holly Days
Riverton
December 9 & 10
Visit with Santa and enjoy cookies, crafts, entertainment, shopping at local retail booths, and the giant-sized storybook boards T'was the Night Before Christmas.
Dickens' Christmas Festival
Sandy
December 8-10
Period costumes, old shops, fortune tellers, royalty and the real Father Christmas
Save
Save
Save
Save
The Halloween season is upon us and there are many things to do!
We've created a list of events coming up in the Salt Lake area that you won't want to miss out on. So get the family together, spruce up your costumes, and go out for some fun!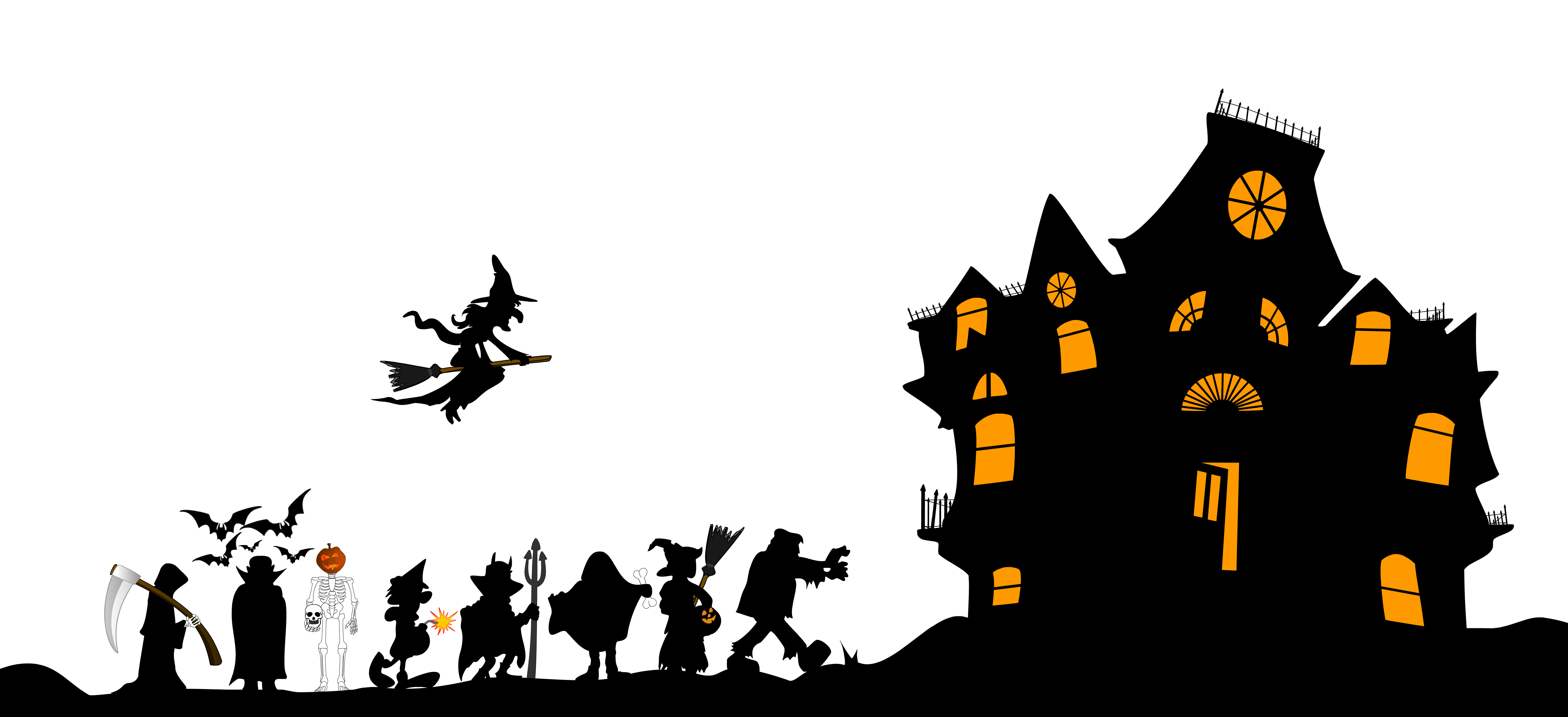 BOO LIGHTS!  *** NEW THIS YEAR!
Hogle Zoo – Salt Lake City
SIX NIGHTS ONLY! October 19, 20, 21, 22
Ride the 'not-so-spooky' train – at night!
See the graveyard, the land of spiders, the pirates' lair, and more!
mermaids at Rocky Shores
A labyrinth-themed maze with puppets. and more!
Heber Valley Railroad
Heber
October 21, 24, 28
90 minute, Halloween Train. Dress up! Departing at 7pm, you'll be entertained by costumed characters, sing-a-long to seasonal favorites, and other fun. Includes a delicious pumpkin cookie and other surprises. You can also take home a pumpkin from the pumpkin patch.
Gardner Village WITCHFEST
West Jordan
Open until October 31
Witch displays, food, music, scavenger huts, Witchapalooza, and more!
Garden After Dark
Salt Lake City
Thursday, Friday & Saturday nights, October 20-22 & 27-29
With crafts, activities, light displays, and more, this is a fun-filled evening you won't want to miss! Join us for Garden After Dark, an indoor/outdoor, costume and kid-friendly experience in the Garden to celebrate Halloween.
Trick or Treat Street
Kearns
Olympic Oval
October 21
FREE ADMISSION. Indoor trick or treating at the Olympic Oval. Kids under 12 can skate for free.
Ginormous Pumpkin Regatta 2016
Daybreak
October 22
Watch these giant pumpkins race across the lake!
Derricott Dark Realm
West Valley City
October 28, 29, 31
FREE. Spooky haunted house, food drive, and even a no scare line for the little kids. Free hot chocolate at the end!
Trick or Treat Street
Soda Row – Daybreak
October 29, 2016
Costume parade, tricks, treats, and more!
Pumpkin Plunge
South Jordan Fitness and Aquatic Center
October 29
Swim in a spooky colored pool, enjoy swimming with creepy things and pick out a pumpkin from the pool pumpkin patch.
Cross E Ranch
Salt Lake City
Open until October 29
Salt Lake families will fall in love with the 14-acre corn maze at Cross E Ranch. There's plenty to entertain the whole family with hayrides, animals, mini train rides, slides and a movie on the barn.
Boo at the Zoo
Hogle Zoo – Salt Lake City
October 29
Come dressed up and ready to trick or treat for kids 12 and under.
Trick or Treat at Scheels
Sandy
October 31
Trick or Treat safely at Scheels, fun activities, crafts, and a free ride on the ferris wheel!
Park City Halloween on Main Street
Park City
October 31
Trick or treat from 3:00 p.m. – 6:00 p.m. Dress up your pooch and stroll down to lower Main Street at 5:30 p.m. to see the famous Dog Parade!
---
While you're at it, don't forget to pick up your pumpkins at these great Pumpkin Patches!

Save
Save
Save
Save
Save
Save