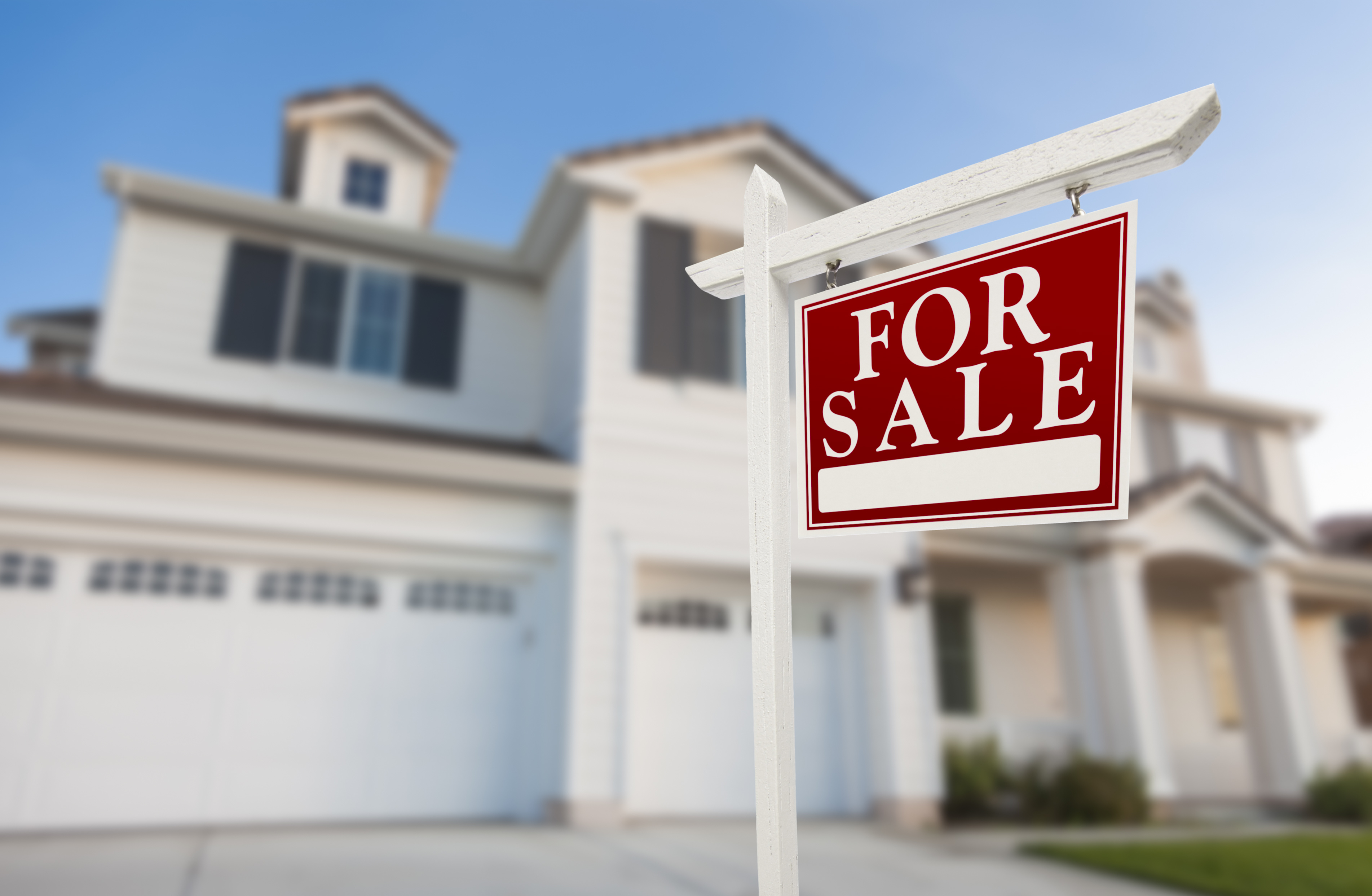 You want to put your home on the market and sell it fast–and you're ready to get started. This may be the best time to take a step back and look at your home. Is it ready to sell? Will it sell quickly and for the price you'd like? If the answer to either of these questions is "not sure", you may want to do a few quick easy fixes to prepare.
Here are top 5 things that will help prep your home and get it ready to sell.
#1 Clean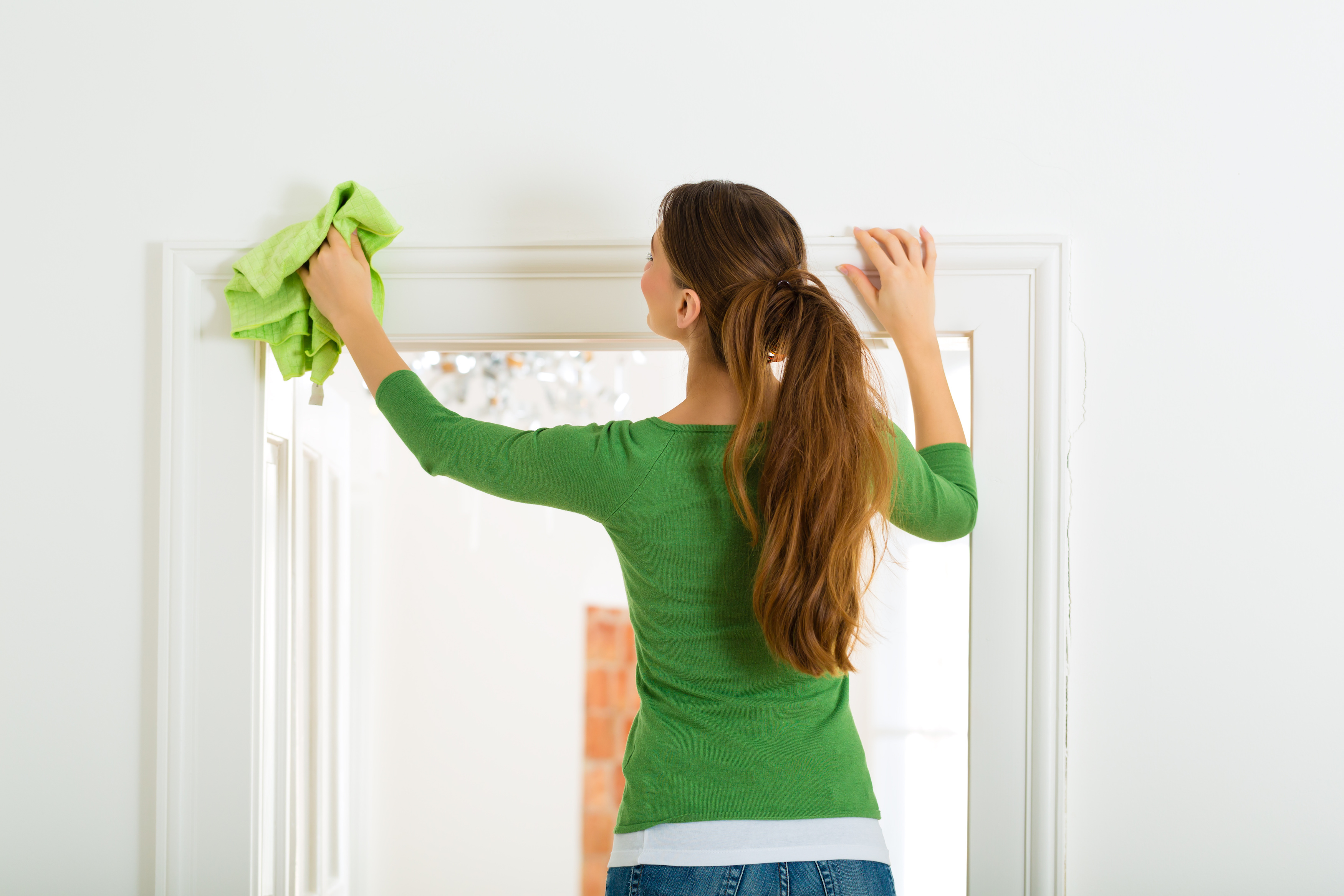 Take the time to deep clean your entire home. Get the areas that you've forgotten about or just told yourself that you'd get to them later. Not only will this help make it look great, but also a good clean will help with any smells that could make a buyer want to walk out the door.
#2 Repair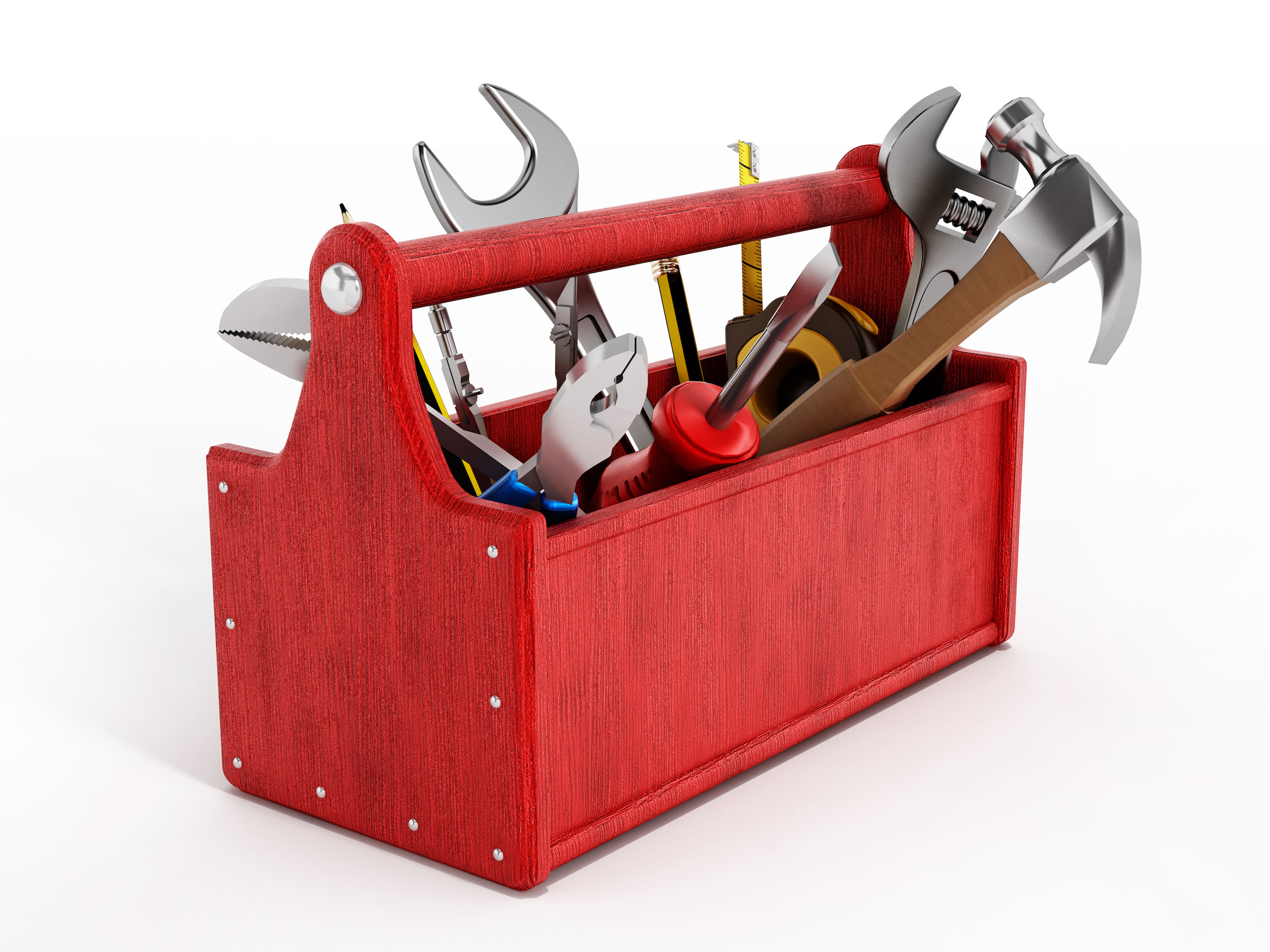 Go through and fix those leaky faucets or patch up the holes in the walls. Little repairs around the home can save a lot of headache during the selling process.
#3 Increase Curb Appeal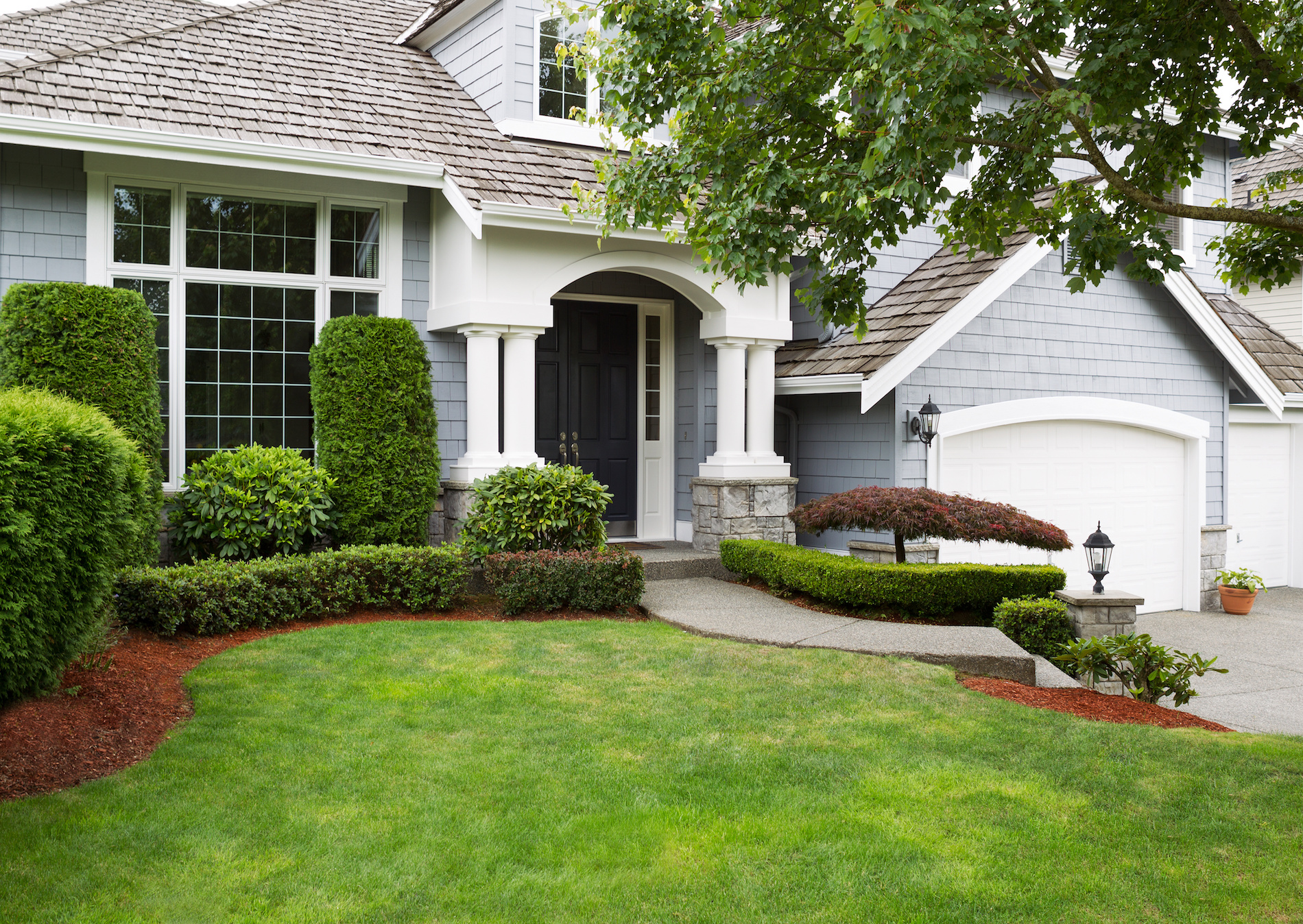 First impressions are everything. Most people will make a judgment about a house within 7-10 second upon arriving on the property. Wow them by trimming, adding color, and cleaning up the yard.
#4 Consider Staging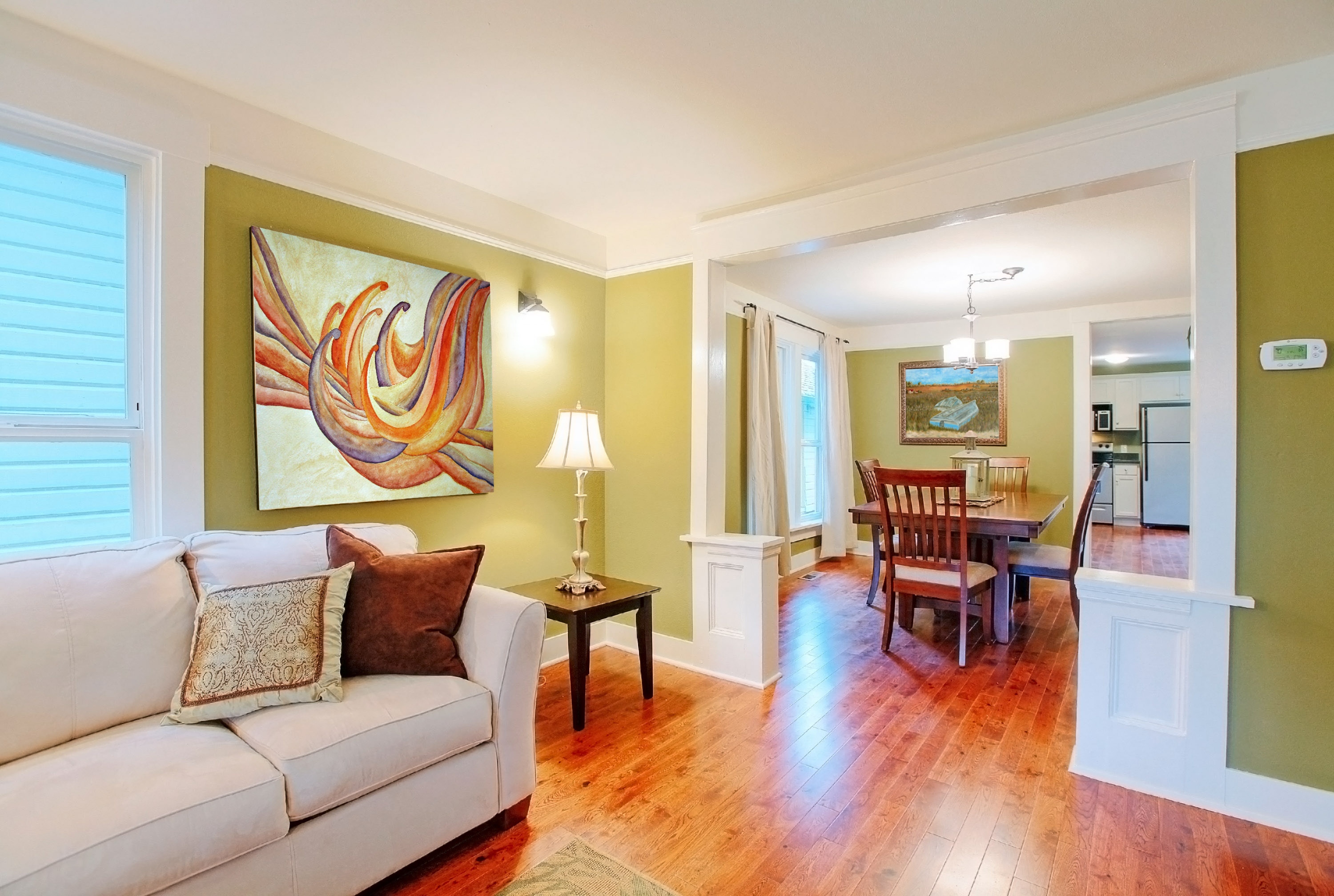 Staging a home can be one of the most important things you can do. 90% of listings are found on the internet, so good staging will set yours apart even before showing. Make the rooms bright but neutral. This allows a buyer to visualize his or her own palette and furniture in the space.
#5 De-Personalize Your Decor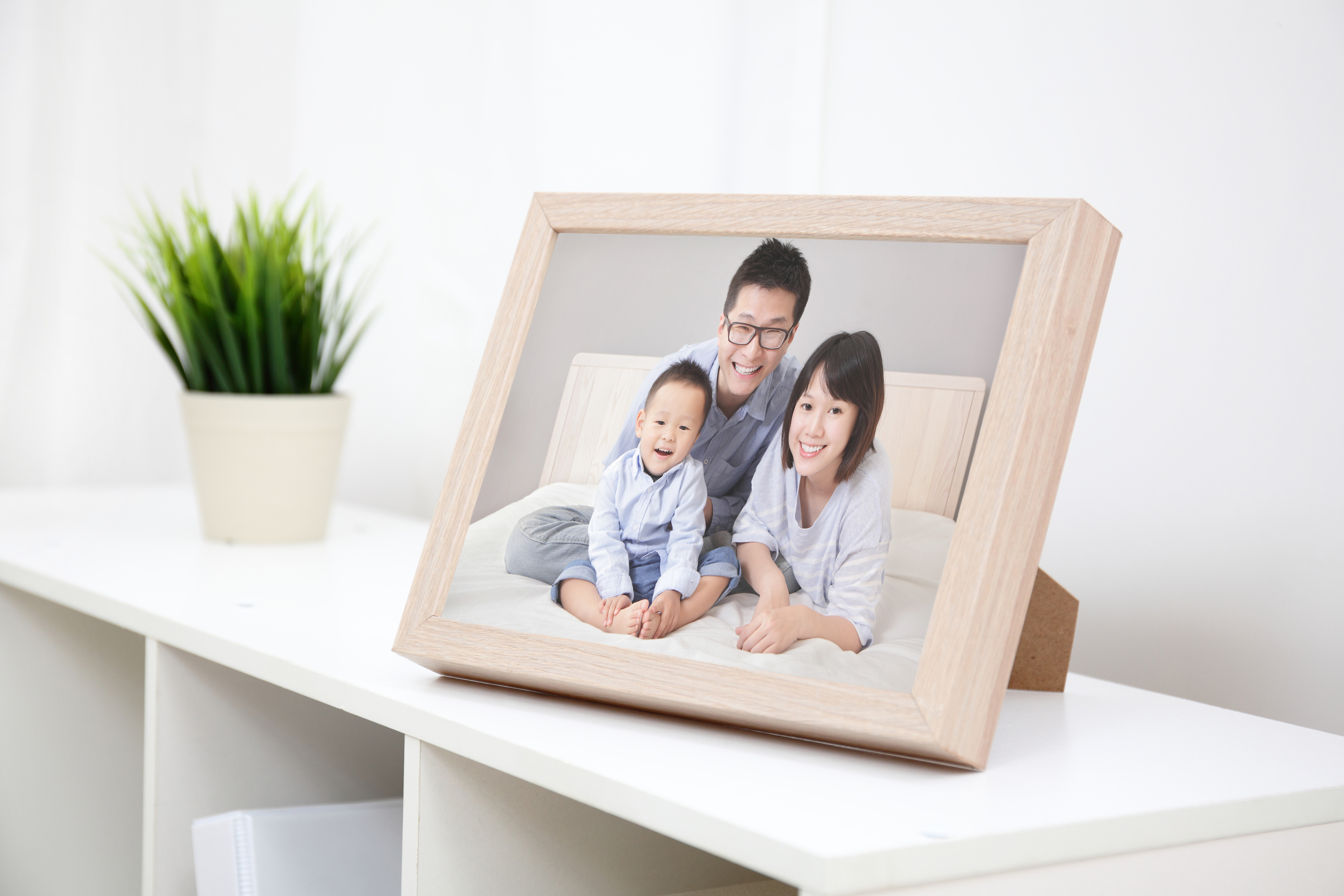 While you're staging, be sure to take down your family photos. Buyer's want to picture their family living in the home so this allows them to do so without being distracted.
Save